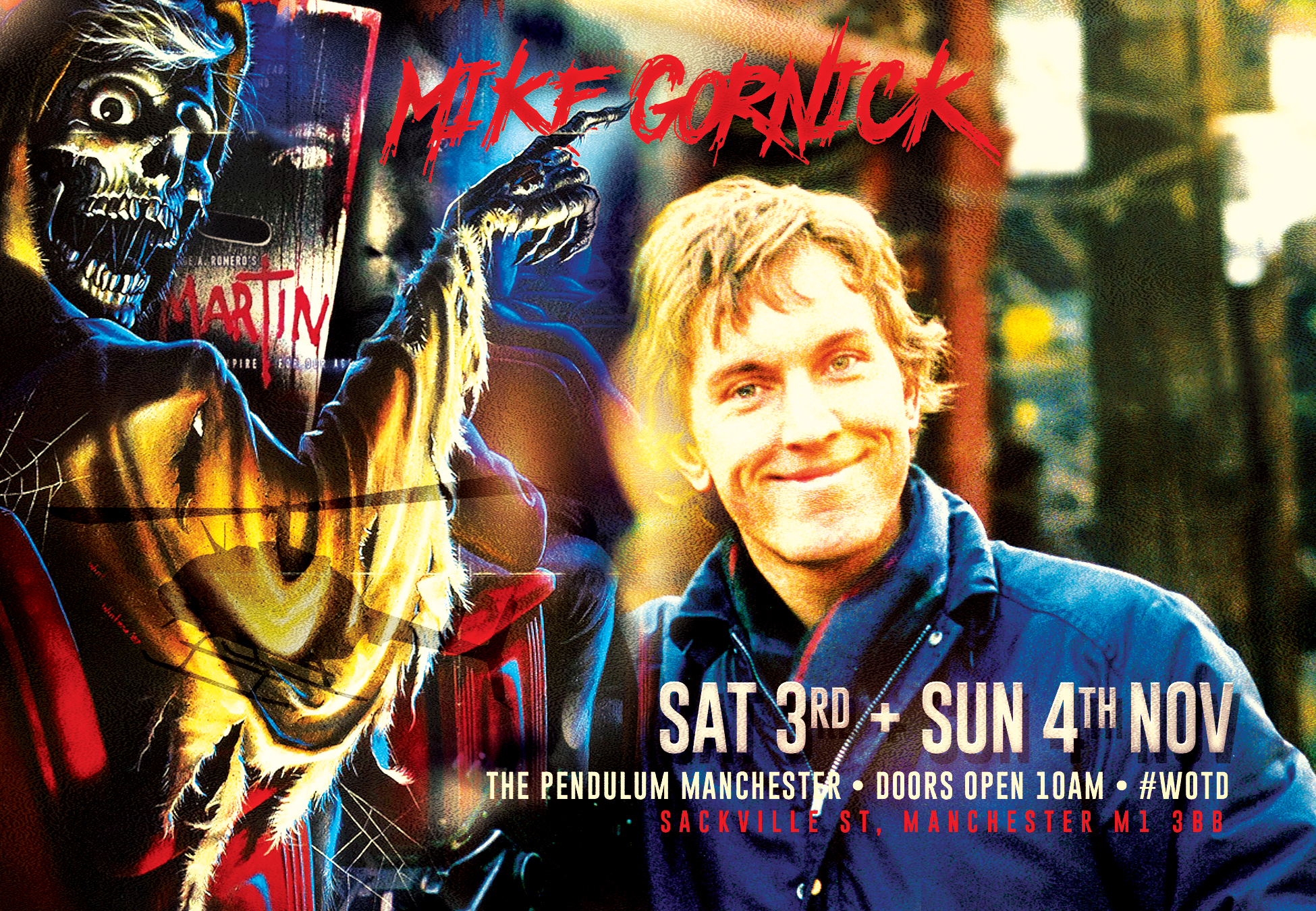 We are so proud and excited to announce Michael Gornick, the man behind George's visions for many of his films.
Mike was Cinematographer of DAWN OF THE DEAD, DAY OF THE DEAD, MARTIN, CREEPSHOW and KNIGHTRIDERS.
Mike has also directed movies like CREEPSHOW 2 and parts of the TV series TALES FROM THE DARKSIDE. His resume is really impressive working with the likes of George and Stephen King he will most certainly be a fan favourite.
This is Mike's first ever appearance in the UK and with the 40th Anniversary of DAWN OF THE DEAD this year he's a perfect guest for Weekend of the Dead.
Please give him a very warm UK welcome.