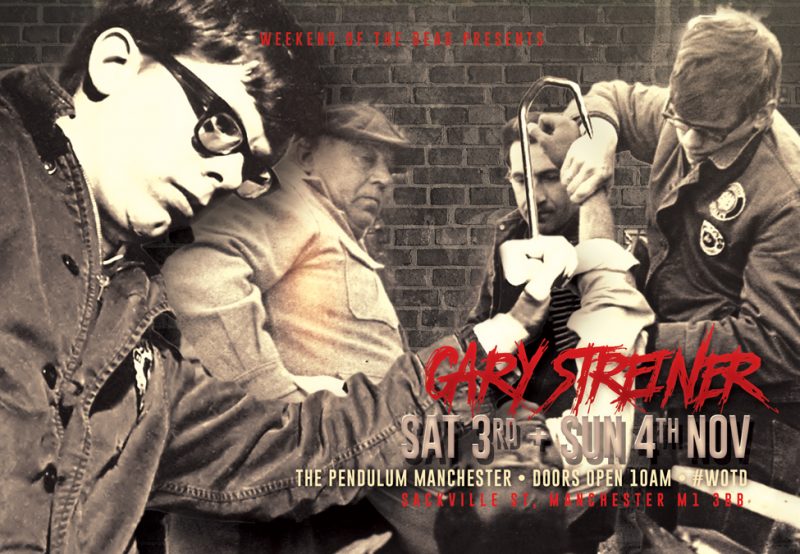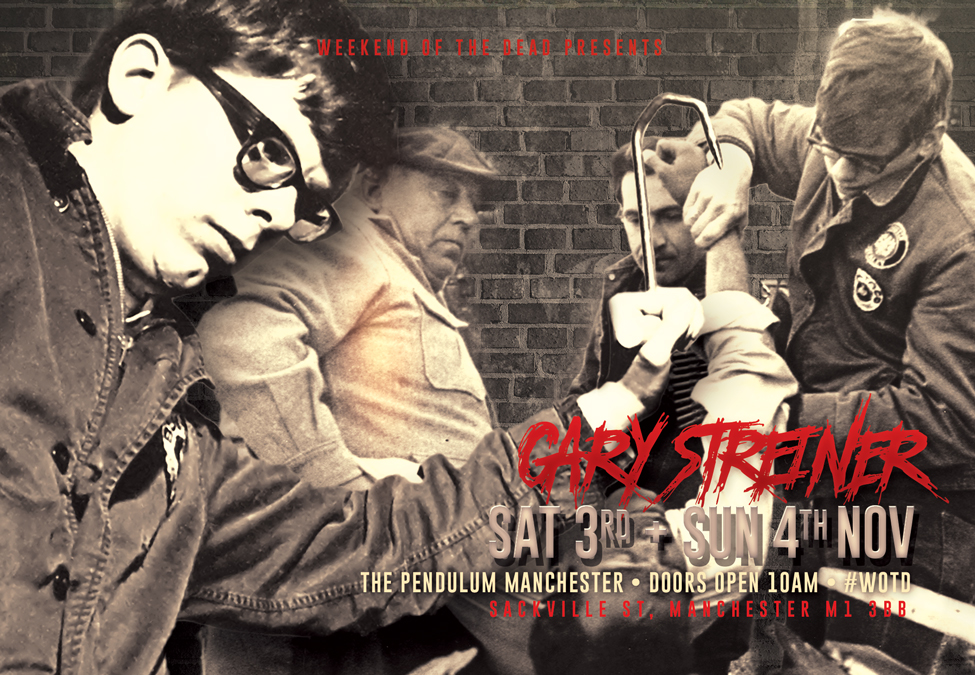 Weekend of the Dead is very proud to announce Gary Streiner, a true friend of the show, as the 10th guest for this year.
Gary was heavily involved in Night of the Living Dead particularly behind the camera.  He also played a part as one of the posse who placed the main character, Duane Jones, on the funeral pyre at the movies climax. Gary was also part of several other Romero movies including There's Always Vanilla and Season of the Witch.
Gary's biggest contributions to George Romero fandom include starting The Living Dead Festival in the US in 2008 and then launching the Fix the Chapel campaign a few years later.  There most probably would be no Living Dead Festival or Weekend of the Dead if it wasn't for these efforts.
Fix the Chapel also led to the Museum of Modern Art acquisition of NOTLD which led to the Criterion home video release, and so on.
Gary is the Romero film fan's best friend.  There would be no re-emergence of NOTLD without him.
Gary is a great guest and a very rare autograph for any UK collector. His love and admiration of Weekend of the Dead and the fans themselves will be very evident throughout the weekend.
Please join me in making Gary feel very welcome to a show that probably owes its very existence to him.