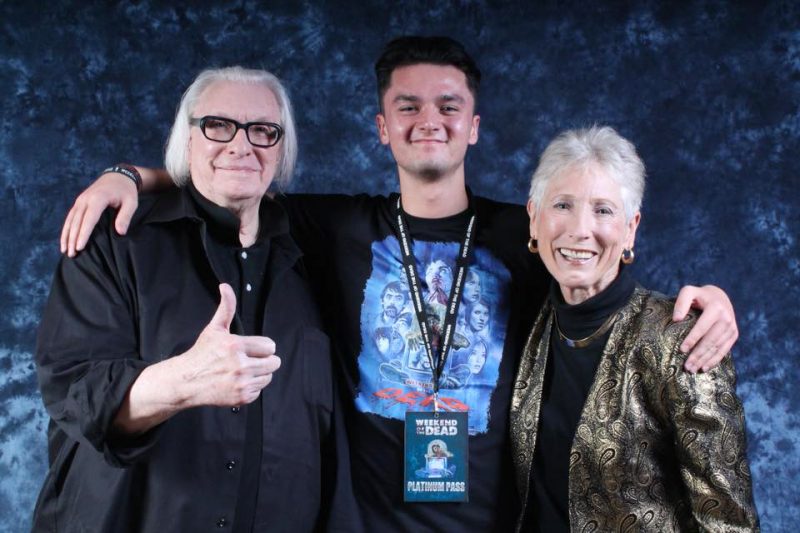 "Amazing time as a Platinum ticket holder at 'Weekend of the Dead' in Manchester.
From the get-go I was made to feel special with early access behind the scenes and involvement with the stars. The meal was set in an intimate environment to experience what a true fan would call 'Priceless'.
As a huge fan of 'Night of Living Dead' I was fortunate enough to sit between Judith O'Dea and Russ Streiner whom were just as excited as I was. Everything from the accommodation to the venue were extremely thought through and organised.
The intimacy and scale of the event is what makes it truly special.
This feedback even came from the stars themselves.
This is unlike any other horror convention and no other ticket available can give a fan this once in a lifetime experience. The stars felt so at ease, the relaxed environment meant they were free to wonder and mingle with the guests.
By the end of the weekend stars and fans were transformed into friends, again a truly priceless experience.
I shall definitely be returning next year.